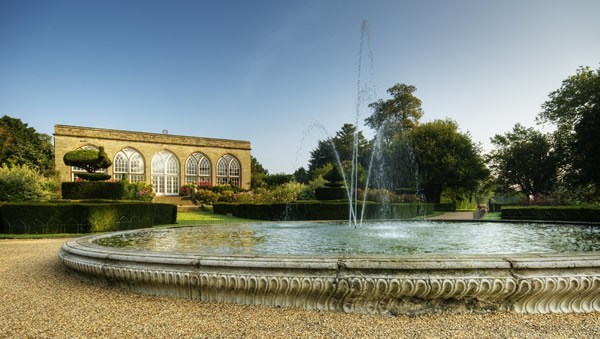 For the first 400 years of its existence, Warwick Castle had an overriding purpose, to keep those on the inside safe from those on the outside. Everything was geared towards making the castle an impregnable fortress, and that meant no place for an ornamental garden. But as the temper of the times softened, Warwick Castle transformed from a fortress to a stately home, and the grounds and gardens began to blossom.
Spend the day exploring the grounds, check out the Horrible Histories Maze, see one of the daily shows, and dare to brave the castle dungeons
Warwick castle offers a fun filled day for all the family!!
A Class are offering some superb prices for Warwick castle this year, with trips running every Saturday from 01st March to 28th September 2017 from £25.00 pp including pick up, return and entrance ticket!!!
Spaces fill up fast so secure your space today
Contact us on 08000 433 263 to book your coach hire to Warwick Castle, (please note pick up location is advised on confirmation.)